US forces and forensic experts are examining the bodies of eight high-ranking al Qaeda leaders in Mosul to find out if their chief Abu Musab al-Zarqawi is among them.

A sample of his DNA is in American possession for a match-up.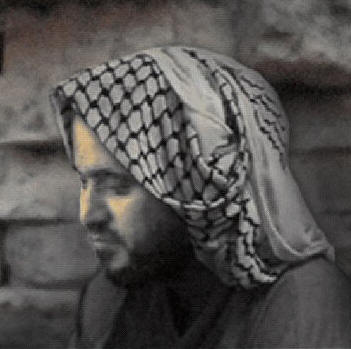 The bodies they are trying to identify are of 7 men and one woman, who blew themselves up Sunday, Nov. 20, after their hideout in northern Iraq was laid to siege by a large US force, backed by tanks and helicopters. The bodies are burned black and unrecognizable. Four Iraqi security officers were killed and 10 injured in the operation. Eleven US troops were wounded.